CTE EVENT PRODUCTION CLASS WEB SITE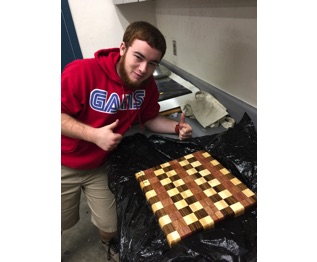 UNIT 1 DESIGN AND CONSTRUCTION
In this unit, students learn the tools and techniques appropriate for general construction as pertaining to theatrical set design. Students will be introduced to basic technical drawing, cost estimating, general shop safety, and safe tool operation as they construct essential scenery components for the stage. These components will be rubric-graded by the class as well as the instructor. Students will repeat assessments until they can demonstrate mastery of techniques.
DOWNLOAD FORMS AND RESOURCES:
All community service events MUST be approved in advance and documented on this form. NO EXCEPTIONS.
Be sure to get your critiques approved BEFORE the event.
Online video content is posted here to help you understand what we learn and brush up on you skills.
Link to the course outline for your reference.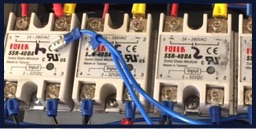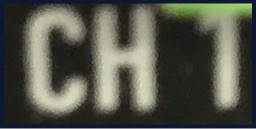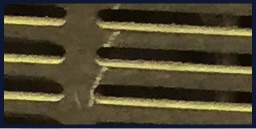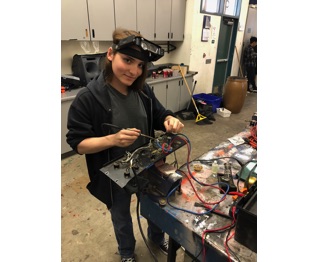 UNIT 2 ELECTRONICS AND CONTROL SYSTEMS
During this unit, Event Production students will learn the rudiments of working with electricity on the stage. students learn electrical concepts such as ground, continuity, and current. Next, Event Production students will construct and operate three miniature circuits which illustrate class concepts: a dimmable light, an amplifier, and a fan. Finally students will apply their knowledge of these concepts in lab work where they use a multimeter to measure, troubleshoot, and repair theatrical equipment.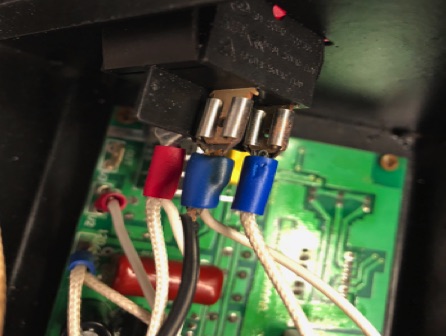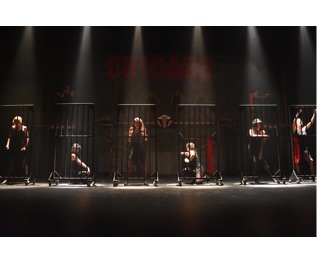 UNIT 5 LIGHTING DESIGN AND OPERATION
In this unit, students will will learn to install, operate, and troubleshoot lighting systems and follow spot lights. Both fixed installations in theatrical environments as well as temporary installations in remote locations will be covered. They will also learn color theory, RGB and CMY color mixing, lighting angles, and diffusion.
UNIT 3 RIGGING AND FLY SYSTEMS
UNIT 4 PROMOTION AND ADVERTISING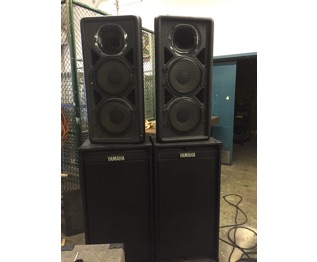 In this unit of study, students will learn the fundamentals of audio systems and their components. Installation, and operation of point source, line array, and self powered audio systems will be the focus. Basic incremental troubleshooting will be taught, as will wiring various connectors.
Starting with basic rope safety and knot-tying and moving through aircraft cable and correct use of rigging parts, students will study the concept of fixed, dynamic, and live loads. Hands on lab work with chain falls and lift hoists will introduce students to the working environment of arena and theatrical rigging. This unit culminates in students designing an effective and efficient rigging plan for use in an on campus venue.
This unit will increase student knowledge of pre-production and promotion work that is essential in a professional environment. Branding, logo design, and copywriting will be taught in the context of fair and ethical use of intellectual property. This will lead to students designing promotional merchandise and posters as well as writing effective press releases and managing social media promotional campaigns.