PLATINUM STAGE PRODUCTIONS
CHAPARRAL'S HOME FOR AUDIO/VISUAL SERVICES
PSP offers our clients customized solutions for their sound reinforcement needs. From small meetings in the CCC--to a sold out gym performance, WE CAN HELP WITH YOUR EVENT.
PSP students can design, build, paint, and install nearly anything you can imagine. Cheerboxes? Cabinets? Theatrical Sets? WE GOT THAT.
We offer numerous LED, moving head, and conventional solutions for your event. Either way we will make it look GREAT!
PSP cranks out cool T shirts and sweatshirts for very reasonable prices. We can design logos for your group as well.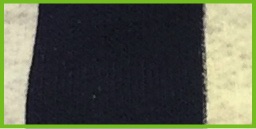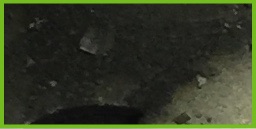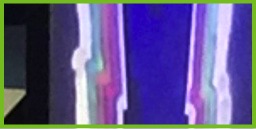 We've printed shirts for many clubs and teams on campus including CHS Cheer, and CSF.
Our skilled technicians can fix your broken equipment.
When you want WOW factor for your event, we can help.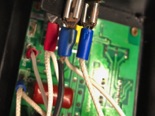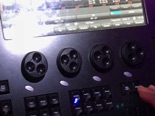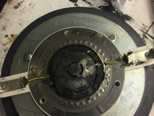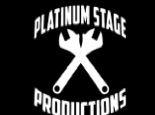 Platinum Stage Productions is a student owned, student run production company which operates as an ASB club at CHS.